The Stay Well Shower Infuser's innovative and transparent design allows you to watch the infusion process in action and to see when cartridges need replacing. Our refill pack makes it simple to swap in new cartridges in just minutes, so you'll never have to go another day without softer skin and hair.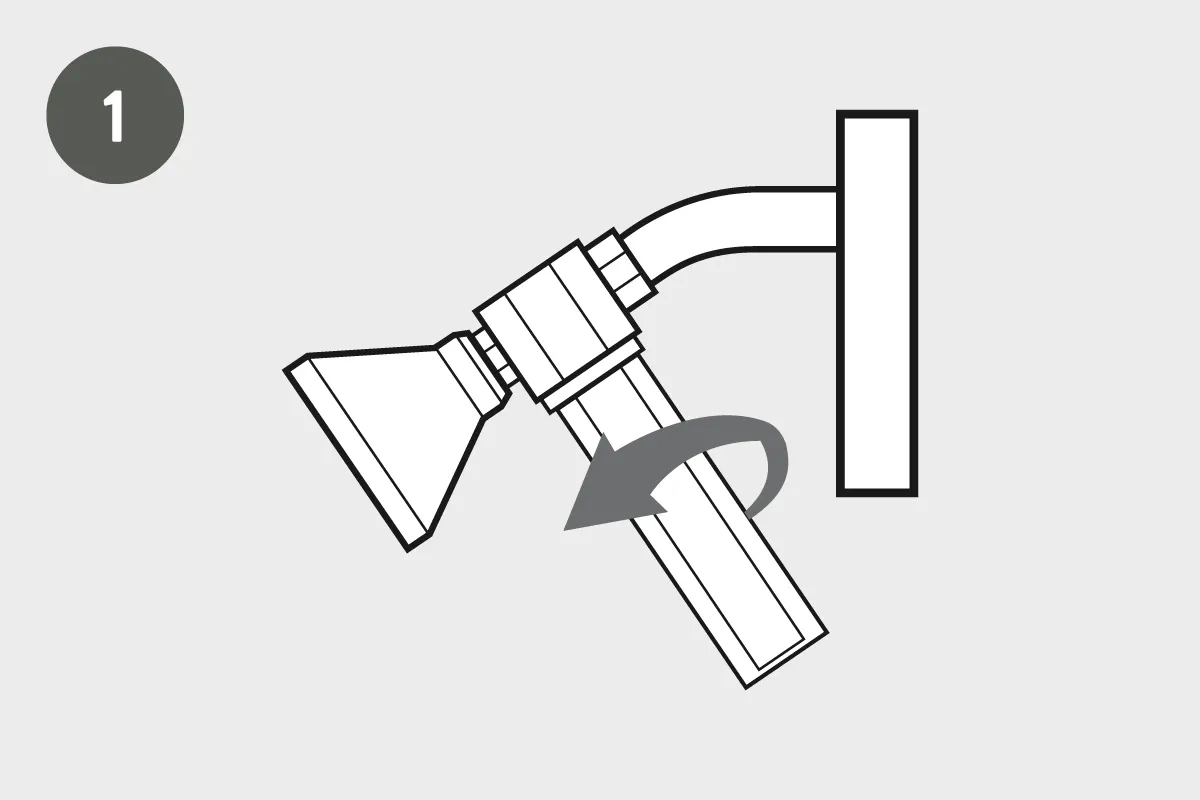 Unscrew the clear compartment holding the empty cartridge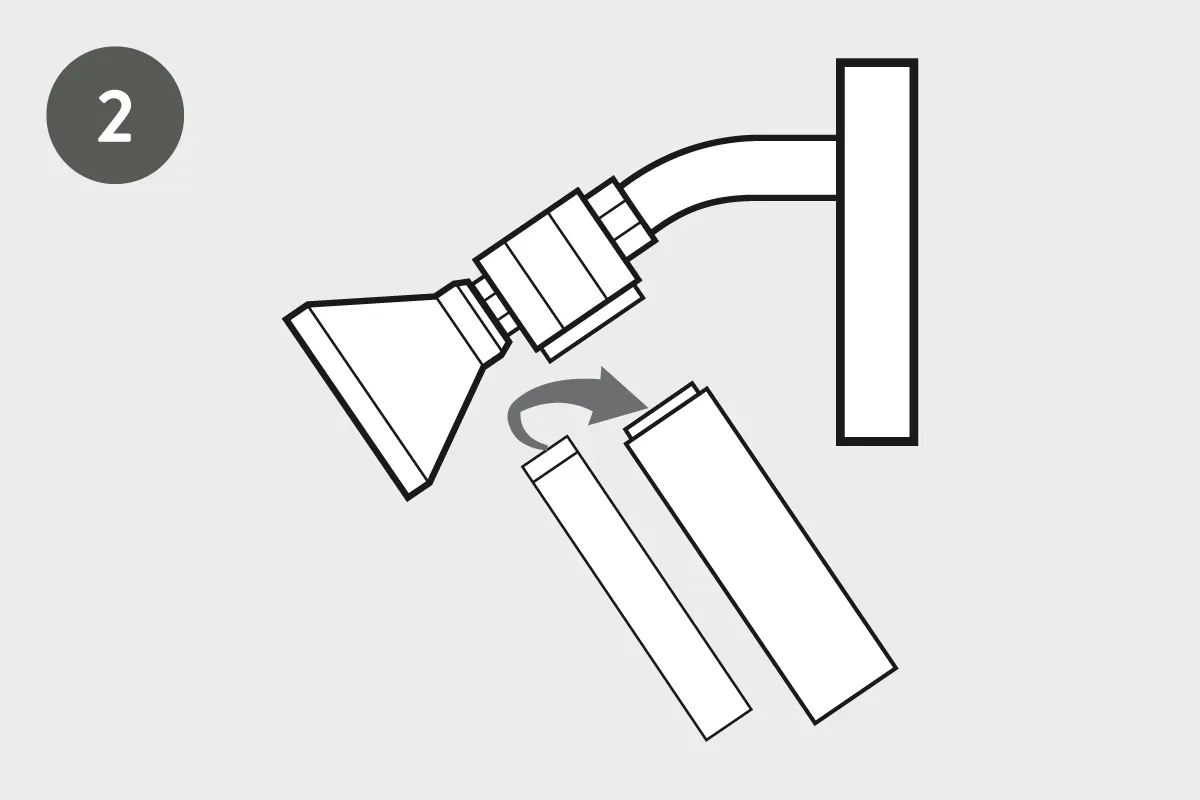 Remove the empty cartridge and insert the new cartridge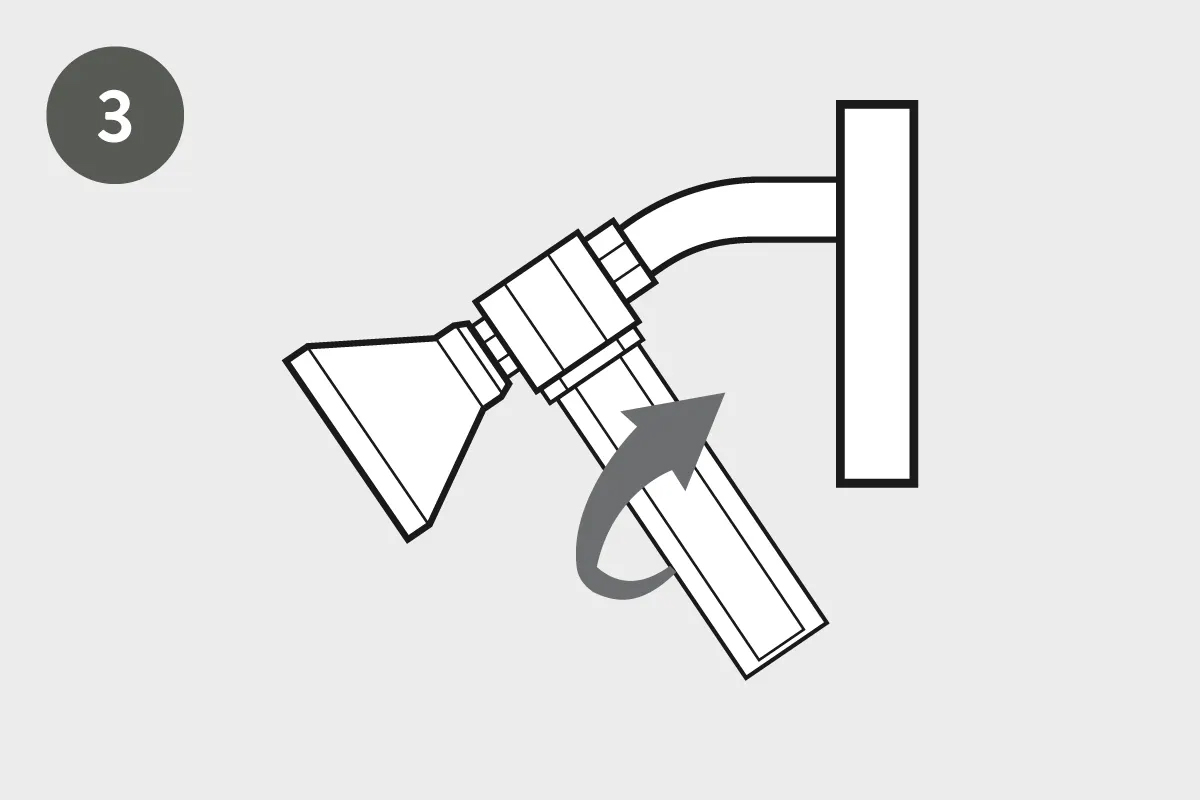 With the new cartridge inserted screw the clear compartment and tighten
This system is designed for use with potable shower water only. It is not a drinking water filter. Testing of this product was performed under standard laboratory conditions; actual performance may vary. The infuser is not designed for Vitamin C to be present in the water at levels expected to have a direct effect on the skin after it leaves the infuser; it is designed for Vitamin C within the infuser to reduce the chlorine in the water. Non-FDA reviewed.
Cartridge should be replaced when contents are less than 1/3 full
Each cartridge lasts for approximately 2,700 gallons
Dimensions: 5" H x 4.5" W x 2.2" D
Weight: Approximately 2 pounds
10 Shower Infuser Refills